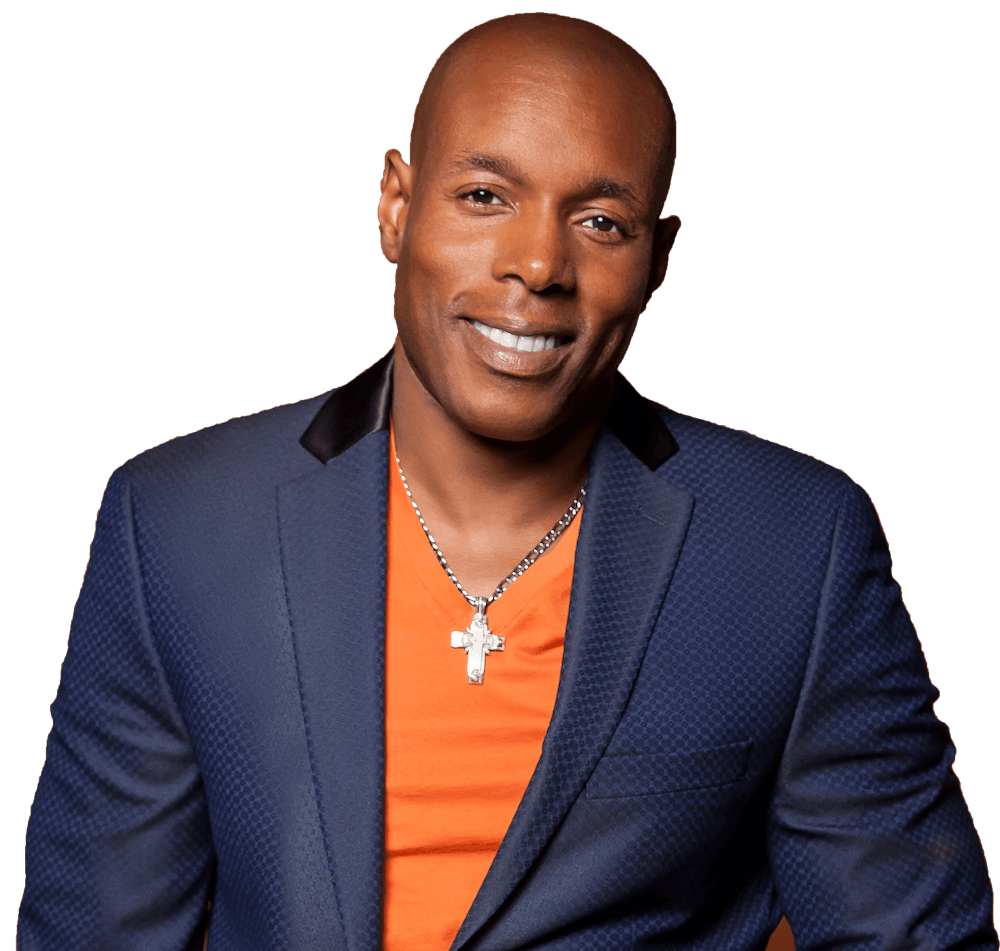 Thought Leader, Author, Speaker,
Social Entrepreneur
A sought-after public speaker, author and social entrepreneur, Romal Tune is passionate about teaching others how to heal the wounds of their past. Courageous. Unconventional. His methods are brave by many of his colleagues due to his willingness to use his life as a case study of raw transparency, weaving in refreshing honesty to help others create a life changing roadmap to thrive.
An ordained minister, Romal is a Magna Cum Laude honor graduate from Howard University and Duke University School of Divinity. He travels internationally to share his story of hope while providing audiences with the skills they need to conquer their limiting beliefs.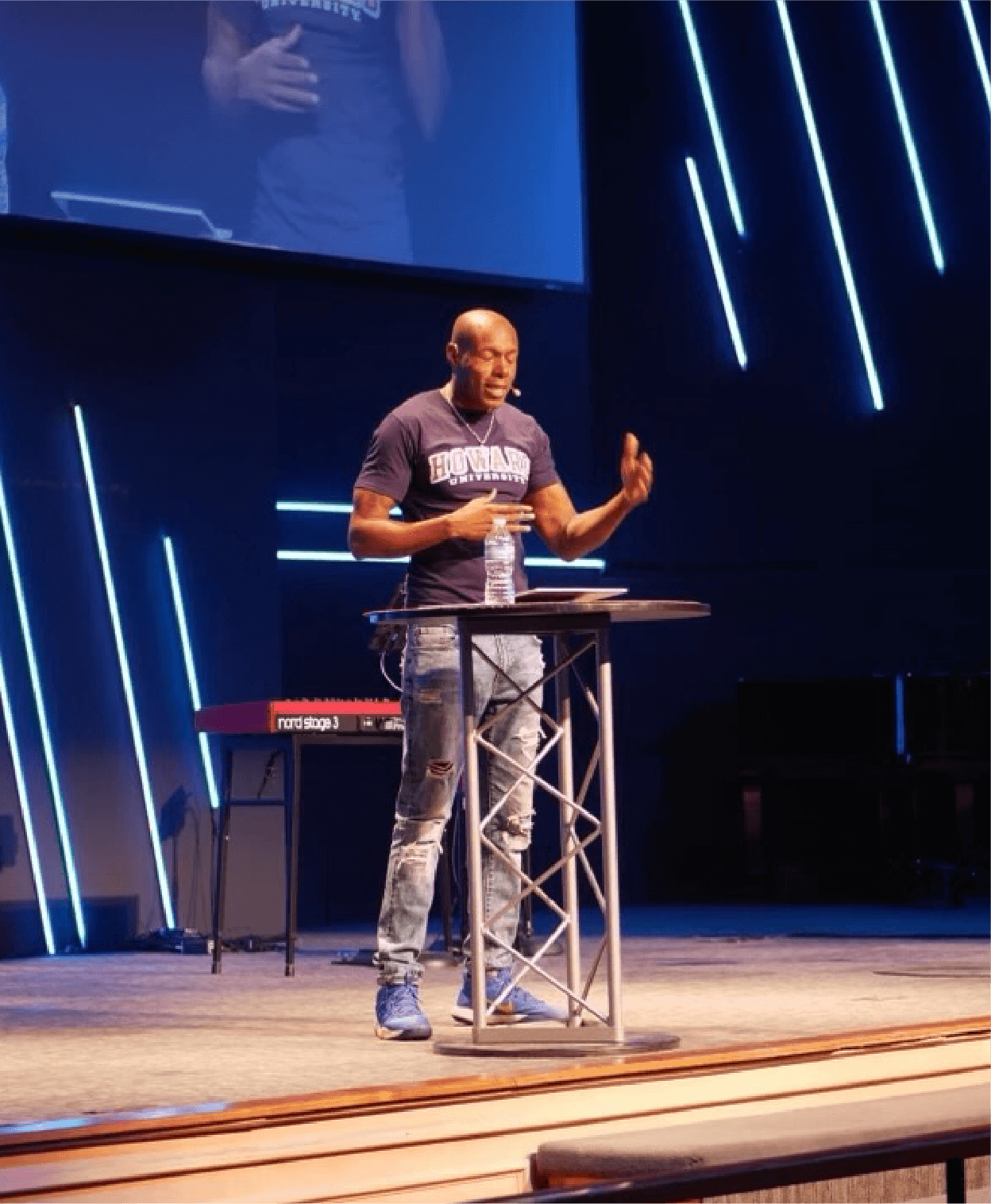 "I help people heal their stories"

is the six-word mantra that defines his life. Romals' platform and cross-sector relationships have positioned him as a global leader who equips individuals, nonprofit leaders and executives to recover from setbacks and achieve success.
In 2017, he founded and created "ClereStory Education," a nonprofit that teaches communities about the importance of mental health and how to combat the stigmas associated with mental health. To expand his vision to encourage healing, Romal has been named the Chief Innovation Officer for Selah R & R, Inc., a hospitality company poised to bring a luxury boutique hotel and resort to the City of South Fulton outside of Atlanta, Georgia.
In his daily role as the Vice President for Strategic Partnerships at TMS Global, Romal creates global partnerships aimed to develop leadership among pastors. He is the author of three books: I Wish My Dad, Love Is an Inside Job, God's Graffiti. Romal is the father of two young adults; his daughter Aman Tune, is an honor graduate from Hampton University and University College of London, she is also a member of the Delta Sigma Theta Sorority, Inc. and his son Jordan Tune is an honor graduate from Morehouse College, currently featured in Romal's latest book, I Wish My Dad.