Email us at Booking@RomalTune.com for more information or for questions regarding booking Romal.
Thank you for your interest in having Romal speak or conduct a workshop at your event. He is grateful for every opportunity to share and make a difference. While Romal would love to say yes to every speaking request he receives, unfortunately, due to his schedule, we can only accept a limited number of engagements per year. Once submitted, our advisory board will review your request and someone will be in touch to discuss your next steps.
Keep good company and surround yourself with those who inspire you to be great.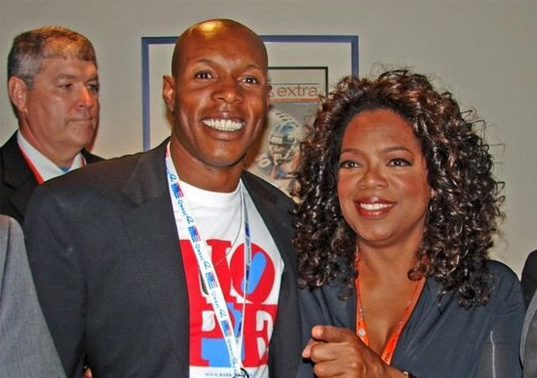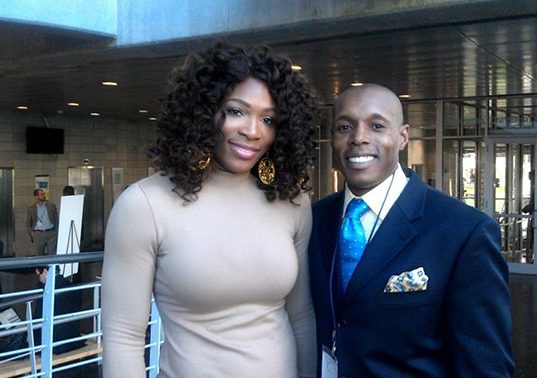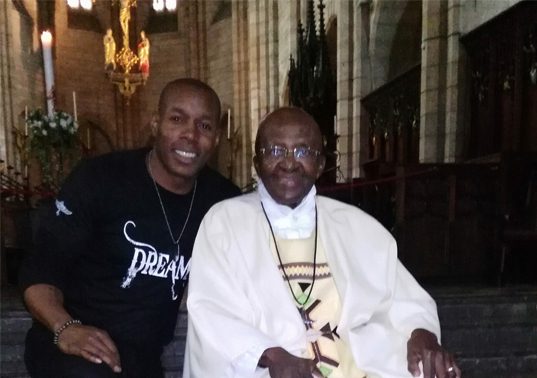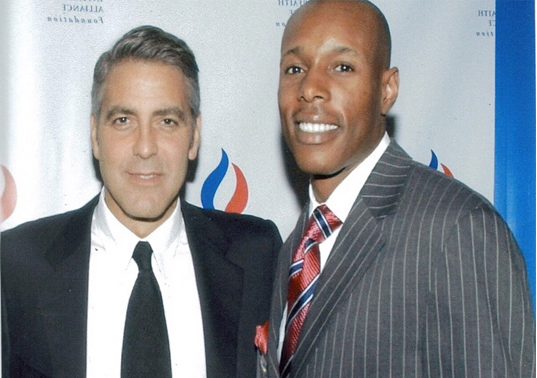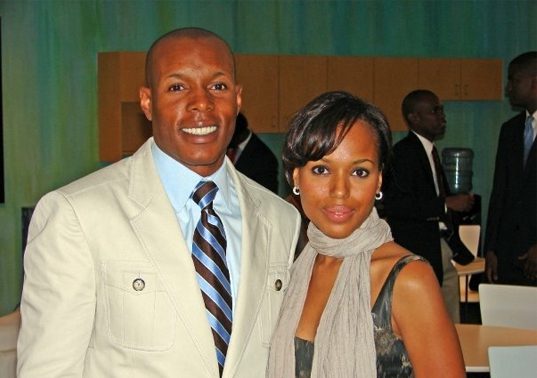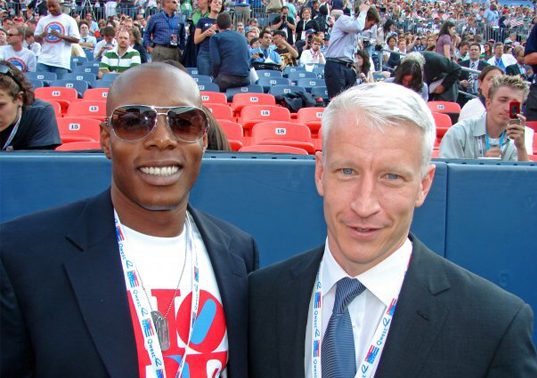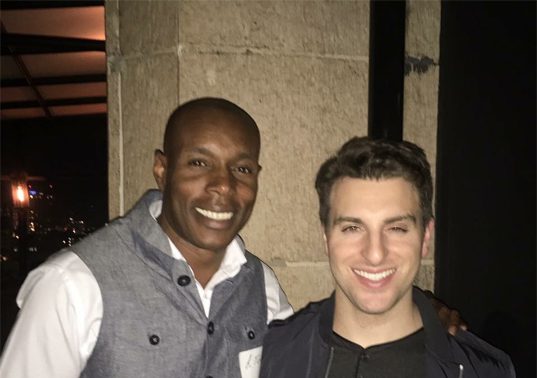 "We are called to
love people
(even those who are incapable or unable to love back) beyond the mistakes they have made- and, in so doing, we come face to face with shame, personal biases, and our own painful stories."
~Romal Tune