Architecturally, the "clerestory" (pronounced "CLEAR-Story") is the highest point of a wall containing windows that let in light.
ClereStory shines light on your life experiences in order to identify their purpose and value. Create a "new story" that focuses your energy on desired future outcomes.
Clerevision
Discover the principles for clarifying your life's purpose and create an action plan. This is a dynamic day of practical presentations and strategic small group sessions.
ClereEconomics
You will be introduced to the stories of men and women who are successfully building infrastructure for financial stability in the market place and in ministry. Gain access to models of successful initiatives across the country that are building wealth and creating jobs, funding small business startups, and identifying resources for community based ministry.
This is a gathering for Black men in ministry that will explore the value of prayer and contemplative practices to leadership and personal wellbeing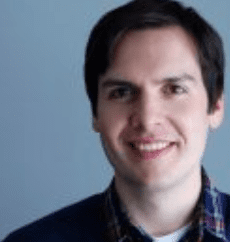 "Tune encourages and equips audiences to take up the challenges he poses and make a difference in the world. Passionate, personal, and profound, Tune casts a vision that's worth believing in."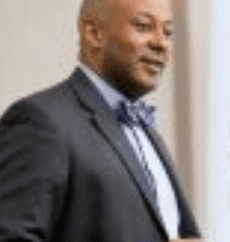 He shares lessons learned and the wisdom he has gained by reflecting on his own story, struggles and journey toward becoming a successful leader.